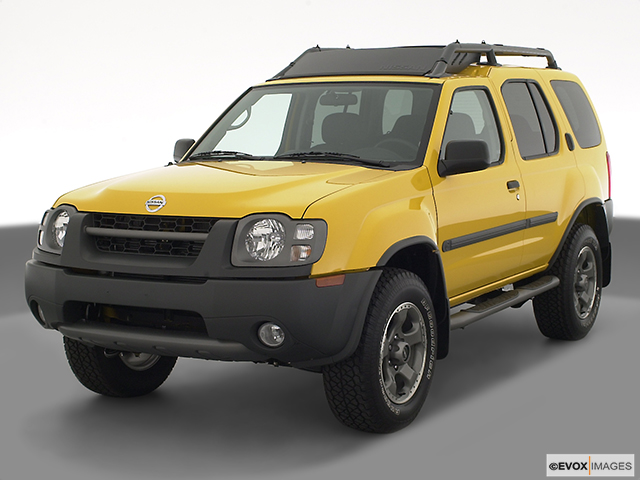 Services Performed
RAN VOLTAGE TESTS AND FOUND FUEL SENDING UNIT OUT OF RANGE CAUSING IMPROPER READING ON GAUGE. NEED TO REPLACE SENDING UNIT TO CORRECT ISSUE. INSTRUMENT CLUSTER MAY BE DAMAGED FROM RECEIVING IMPROPER SIGNAL. RECOMMEND REPLACING SENDING UNIT THEN SEEING HOW CLUSTER RESPONDS.
Check brakes front and rear VIBRATION WHILE BRAKING AT 65MPH IS CAUSED FROM WARPED ROTORS. BRAKE PADS HAVE 4MM THICKNESS LEFT. RECOMMEND HAVING FRONT BRAKE PADS AND ROTORS REPLACED WITHIN THE NEXT 4,000 MILES. REAR DRUM BRAKES HAVE 10,000-15,000 MILES OF LIFE LEFT. NEED TO PERFORM CLEAN AND ADJUST.
ROTATE AND BALANCE
CLEAN and ADJUST REAR BRAKES: Clean and lubricate brake shoes and backing plates.
Abigail M. gave our service a 5 star review on 8/7/2019